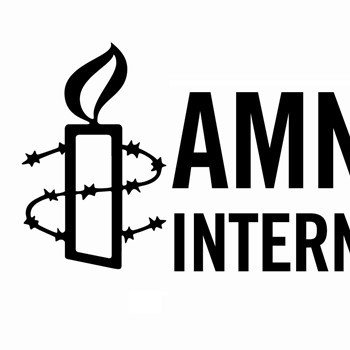 University of Leicester Amnesty International #GamesForGrenfell
On June 14th 2017, the tragedy of Grenfell Tower left the world horrified. This fire claimed the lives of 71 people, and displaced their fellow residents.
The University of Leicester's Amnesty International Student Group will be holding a panelled discussion and games night (#GamesForGrenfell) to honour those who passed away and to help those who are still with us rebuild their lives.
For more information:
Twitter - uolamnesty
Instagram - uolamnesty
Facebook - UOL Amnesty International
Any donation is appreciated and please share with your friends and family. Thank you!
Fundraising updates
3 posts
25%
of target reached!
Making good progress, UOL has reached 25% of the target!
First donation made!
UOL has received a donation, donate to this cause to help reach the fundraising target!
Fundraising started!
UOL has launched a fundraising campaign, show your support with a donation!