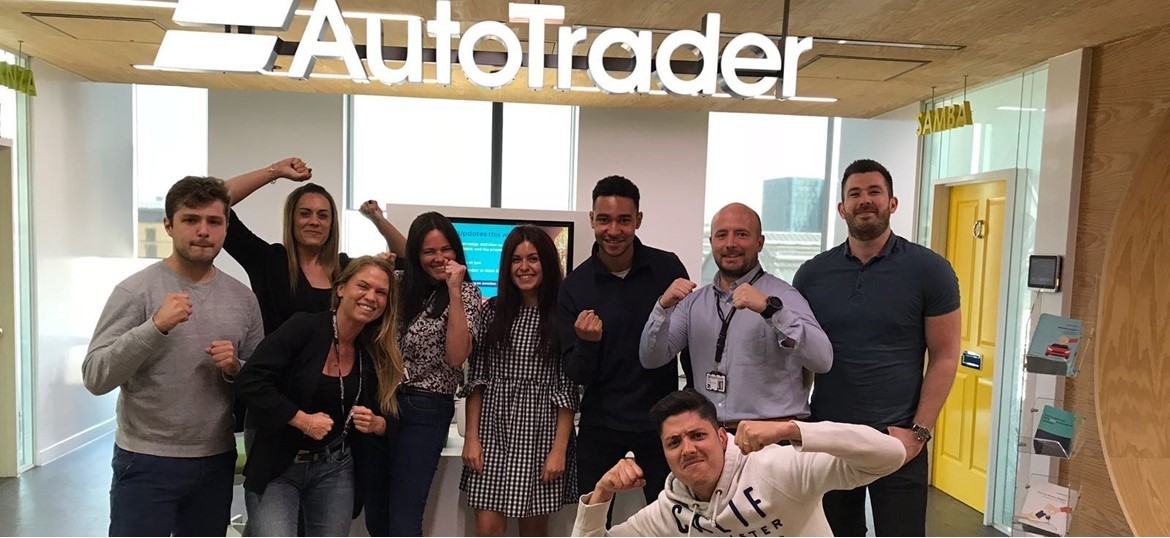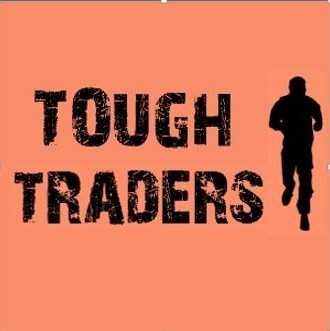 Team page
Captain:
Sam Whitehead-Clarke
Tough Traders
This coming July, an intrepid team of Auto Trader employees will be taking on the physical and mental challenge that is the Tough Mudder North London course.
Not only will they have to run 10 miles across both hilly and muddy terrain, but they will also have to contend with ice, electricity, water and more mud on the 20+ obstacles scattered along the way.
Our very own band of Mudders is:
Casey Stevens
Tanya Silver
Bex Clark
Ryan Bell
Malcolm Wilson
Stefano Figoni
Sam Whitehead-Clarke
Solene Montangon
Olivia McCaffery
Ben Darby
Gavin White
Naomi Hahn
Matthew Thomas
David Gonzalez
Brian Nugent
Simon Goldup
Chris Bell
Genie Powers
Ahmad Alomary
The reason they are all putting themselves through this immense challenge is in order to raise money for an amazing cause which is The London Community Foundation.
The LCF is dedicated to improving the lives of London's most disadvantaged. Child poverty, unemployment, isolation, homelessness, domestic violence and gang crime are just some of the issues they are tackling on a day to day basis, but they need our help.
So, if the thought of getting submerged in a skip of ice water or getting electrocuted whilst jumping over mud hurdles seems like utter madness to you, please donate generously. It is all being done for a worthy cause.
Fundraising updates
4 posts
50%
of target reached!
Halfway there, Tough Traders has reached 50% of the target!
25%
of target reached!
Making good progress, Tough Traders has reached 25% of the target!
First donation made!
Tough Traders has received a donation, donate to this cause to help reach the fundraising target!