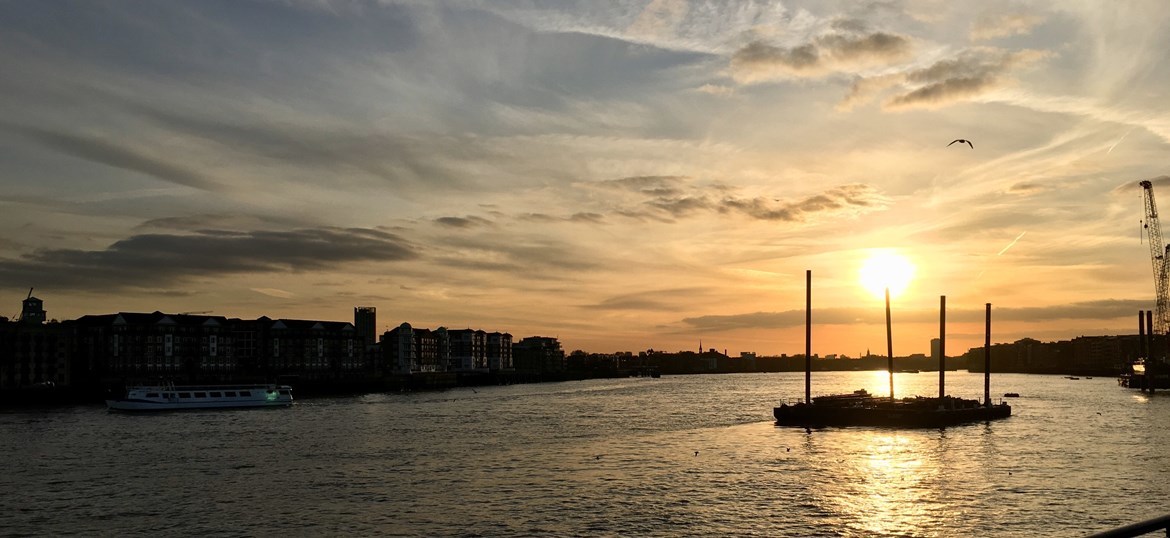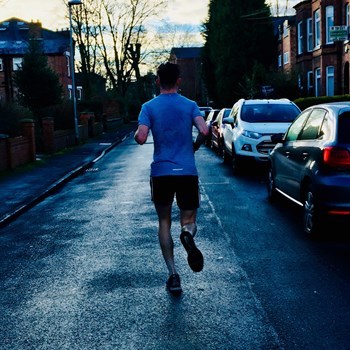 In which Tommy does his best not to get injured
Hello, and thank you for being here. If you're reading this it's likely that you're at least considering sponsoring my marathon-distance voyage around London. I cannot promise to return with spices, gold, or other exotic bounties (though who knows what they're hoarding in the Canary Wharf area...), but your support is received with the utmost gratitude!
I took up running during a spell in rehab in 2016. Then Trainspotting 2 came out and I realised (at least as far as I could glean from the trailer) that swapping the misery of addiction for the rigours of endurance sport made me little more than a stereotype. Undeterred, I sought out a place to run the 2017 London Marathon... but had to pull out due to injury. There followed a hiatus from running during which I cycled over ten-thousand kilometres, partly as a means to distract myself from my discomfort at having bothered everyone for cash only to have to throw in the towel. This year will be different!.. is what I told myself on January 1st when I began training in earnest, only to wind up with a different injury about a week later. Running and I have a love-hate thing going on: I love it; it hates me.
That sunset? That's the view westward along the Thames from near the Limehouse Basin; I was thirteen miles or so into a run that took me across Tower Bridge, to Victoria Park via the Regent's Canal, past the Olympic Park and back along the River Lea. It's views of that sort that make the ice packs, the foam rolling, and the moving of heavy weights from one place to a slightly higher-up place and back, over and over again, worthwhile. Views like that, and the support of generous individuals such as yourself!
Your sponsorship helps me raise money for The London Community Foundation, a charity that supports grassroots community projects, helping disadvantaged people across the city at a time when such help is needed more than ever. They kindly helped me defer my race entry last year when injury got in the way. They know how to look after their runners: I have a vest with my name on, and they lay on a mean buffet.
Many, many thanks indeed to everyone who sponsored me last year. You helped me raise more money than I thought possible. If you're following my daft endeavours for the second year in a row and feeling especially generous, please consider sponsoring me again! If you're here for the first time, dig deep!
Thanks again!
Fundraising updates
5 posts
75%
of target reached!
Almost there, Tommy has reached 75% of the target!
50%
of target reached!
Halfway there, Tommy has reached 50% of the target!
25%
of target reached!
Making good progress, Tommy has reached 25% of the target!