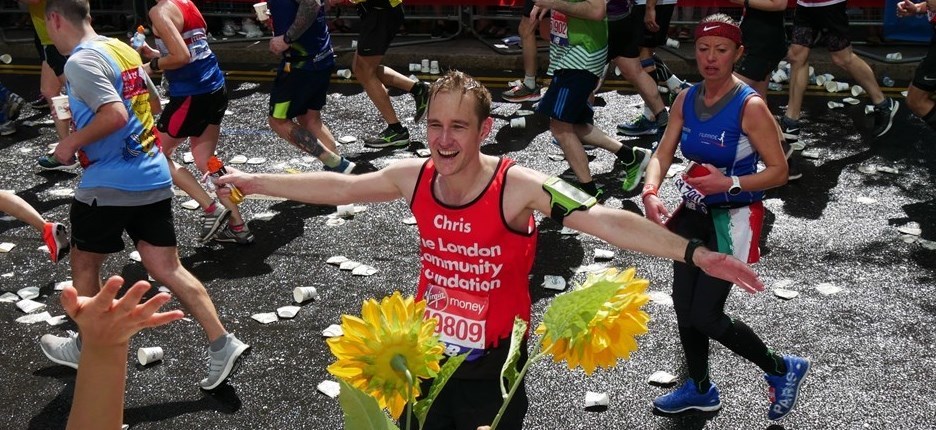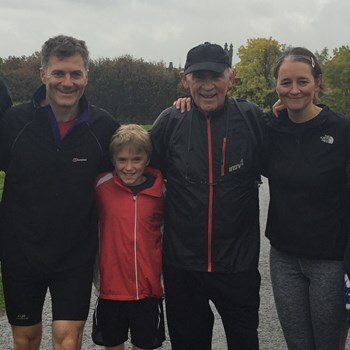 Paul Noble's London Marathon Fund Raising for the London Community Foundation
25th April 2019: 3 Days to go:
I'm still planning to run, training complete, raring to go!!!! Thanks to everyone who has donated so far, to everyone else, any donations very much appreciated. If you want to wait til I've completed it - I'll add my result here!
Feb 2019:
Hello!
I'm Paul Noble, born and raised in Middlesbrough, settled in Manchester and I'm running the London Marathon for the London Community Foundation. Why the LCF? Well, my friend Kate Markey is the CEO and so I know first hand the fantastic work they do, in their own words......
"We exist to improve the lives of the most disadvantaged people in London. We specialise in finding and funding grassroots, community-based organisations that have a big impact in their communities. We target investment to where it's needed most, supporting fantastic organisations that are tackling unemployment, social isolation, homelessness, domestic violence or gang crime. So far we have invested over £70 million into nearly 13,000 charitable projects across the capital. You can learn more about our impact at: https://londoncf.org.uk/about-us/our-impact "
I've always wanted to run a Marathon and London is definitely a great place for my first attempt! Inspired by my running family team (Dad, sister and son), I'm challenging myself to run the Marathon as fast as I can... so far, I have managed 8 weeks of training and have another 8 to go - all if my 48 year old body holds together...
Thank you for supporting this great cause.
Fundraising updates
6 posts
100%
of target reached!
Fundraising complete, Paul has reached 100% of the target!
75%
of target reached!
Almost there, Paul has reached 75% of the target!
50%
of target reached!
Halfway there, Paul has reached 50% of the target!