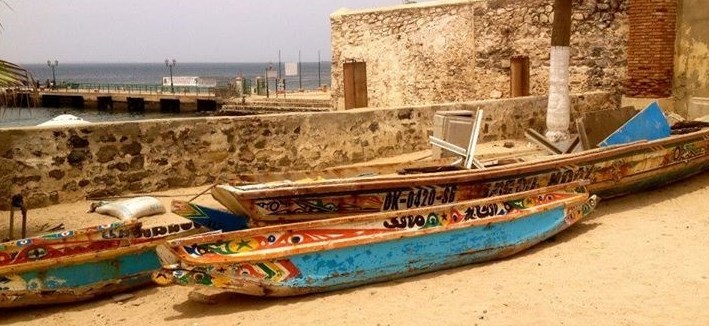 Big Half and MK Marathon madness
UPDATE 15/04:
Training for this marathon has been far, far more challenging than I expected. I knew it would mean pushing my body to lengths it's never been before – and it really has. But what I didn't know when I signed up was the extent to which it would challenge me mentally..
It's so tough. After I had a mini panic attack before the end of a 20-mile run today because I was obsessing over doing it in a good time I reevaluated the reasons why I'm doing this marathon. It shouldn't be the anxiety-inducing thing it's become. My goal now is just to get through the 26 miles however long it takes and most importantly raise money for a good cause. Pls donate!
-------------------------------------------------------------------------------------
Having messed up my place on the actual London Marathon due to admin issues (argh), I've decided to make up for that loss by running in TWO events: the Big Half on 4 March and the Milton Kenyes Marathon on 7 May. They may not be as high profile, but it's an extra 13 miles!
The London Community Foundation is dedicated to improving the lives of London's most disadvantaged. Child poverty, unemployment, isolation, homelessness, domestic violence and gang crime are just some of the issues they help to tackle.
These are very real problems that I frequently write about in my role as social affairs correspdonent at The Independent, and now I'd like to go a step further and actually raise some money that will have a positive impact on those affected.
Be it that child who goes to school hungry each morning, that man sleeping rough on the streets because he has nowhere else to go, that teenager who fears being stabbed each time he walks out of his front door or that woman who lives in fear of the next time her partner will lash out, there are so many vulnerable people in the capital – and indeed the country – who need more help than they're getting.
Please help me through my arduous training (I've joined a very serious athletics club and everything) to support some of these people by donating what you can.
Thank you! X
Fundraising updates
6 posts
100%
of target reached!
Fundraising complete, May has reached 100% of the target!
75%
of target reached!
Almost there, May has reached 75% of the target!
50%
of target reached!
Halfway there, May has reached 50% of the target!