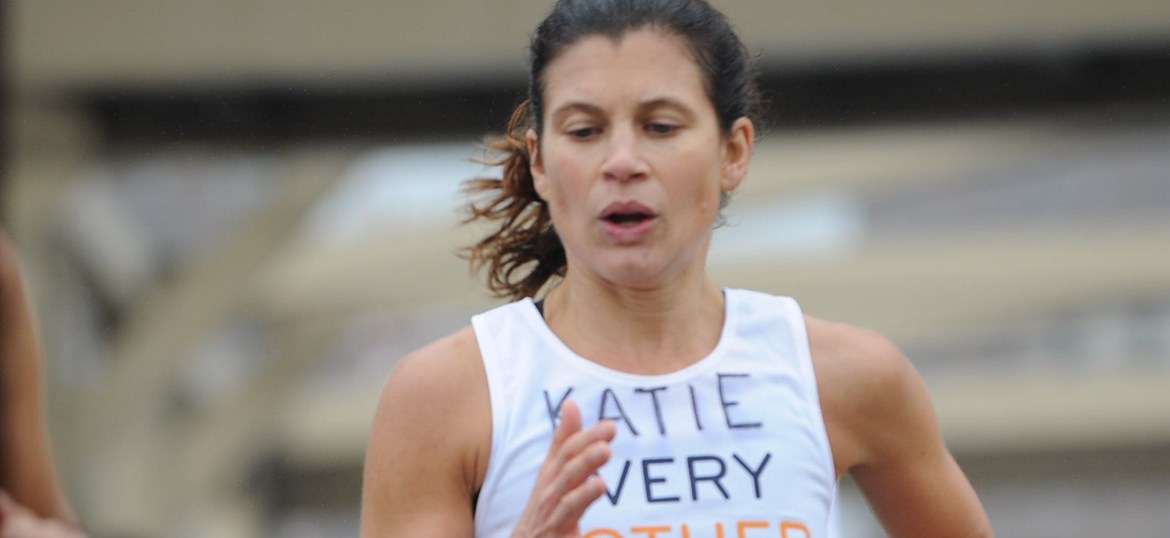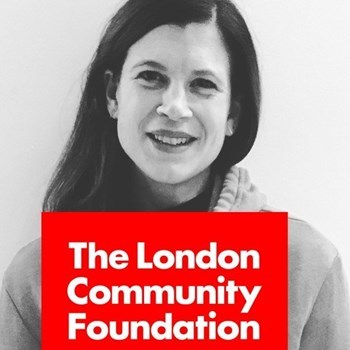 Katie's London Marathon fund raiser
I couldn't help myself...just one more marathon but this time it's LONDON! And for another amazing cause. London Community Foundation (LCF).
I am passionate about London. It's become my home. I love its people, its communities and its vitality. But it's a place that can exclude and marginalise. Grassroots organisations, such as those supported by LCF, hold the key to improving the lives of the most disadvantaged.
The charity specializes in supporting community-based organisations focused on helping disadvantaged London.By shining a light on the key issues faced and supporting the best ideas to grow, the charity strengthens and nurture the network of local people solving local problems.
Fundraising updates
6 posts
100%
of target reached!
Fundraising complete, Katie has reached 100% of the target!
75%
of target reached!
Almost there, Katie has reached 75% of the target!
50%
of target reached!
Halfway there, Katie has reached 50% of the target!