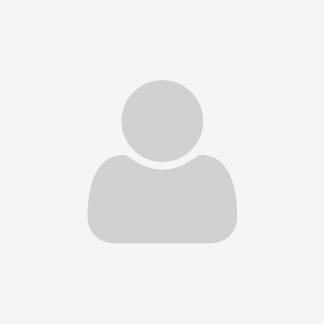 London Community London Marathon 2020
My name is Carl Clarke I used to work for Russell Investments, back in 2015,2016 you kindly allowed me to run the London marathon on behalf of your charity on both events I raised over £2000 of which I was proud to dedicate to such a good cause.
With so much in the news about the lives of so many young children been affected by knife crime and drugs I am keen to put something back into the community as little or as small as lives matter and we need to do something.
I would be very proud to have the prviliage again to raise funds and even more than last time and represent the charity in the 2020 London Marathon and with this event been the 40th anniversary it would bring more exposure to the charity.
I look forward to hearing from you
Carl
Fundraising updates
1 posts
Fundraising started!
Carll Clarke has launched a fundraising campaign, show your support with a donation!