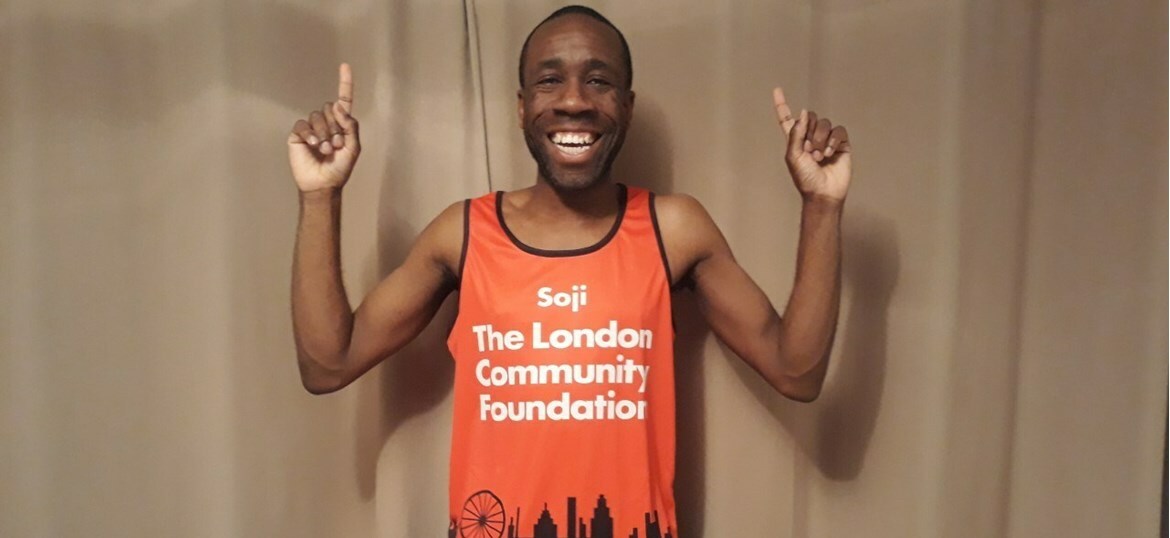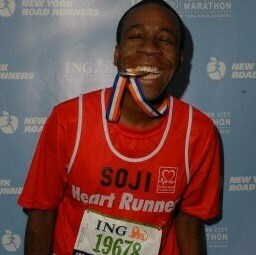 Soji's Marathon Fundraising Page
Yes the one in the front was me after the 2006 NYC Marathon and now 13yrs later I'm finally going to compete in the big one.
I've always wanted to run the London Marathon and after multiple failed applications - acquiring a questionable collection of consolation prize training tops - I'll be taking part in this year's race raising funds on behalf of the London Community Foundation (LCF).
The LCF specialise in finding and funding grassroots initiatives, focused on helping the disadvantaged in London.
Their work includes supporting those affected by the Grenfell Tower Fire, tackling rising levels of youth violence and equipping people with the key life skills needed to enter the working world.
Your donations will go a long way to continuing to help the LCF invest in various projects across the capital.
A big thank you in advance for all your support!
Soji

Fundraising updates
6 posts
100%
of target reached!
Fundraising complete, Soji has reached 100% of the target!
75%
of target reached!
Almost there, Soji has reached 75% of the target!
50%
of target reached!
Halfway there, Soji has reached 50% of the target!