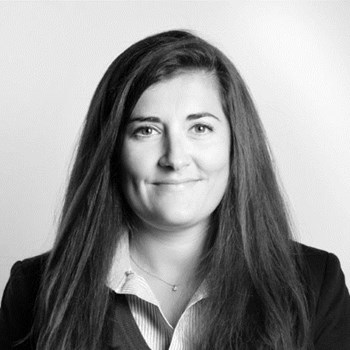 Happy Birthday to Me
I wanted to start a fundraiser to help LCF and would like you to give to this charity instead of purchasing any gifts. Now that's simple isnt it?!
Fundraising updates
1 posts
Fundraising started!
Carolyn has launched a fundraising campaign, show your support with a donation!