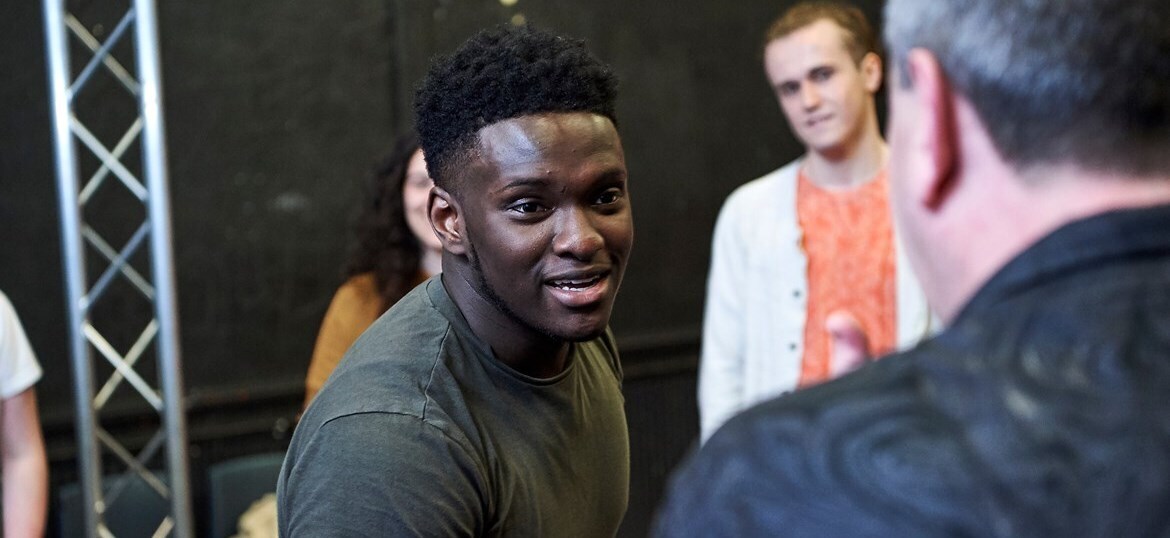 We are launching a new Youth Futures Fund to help young people and we need your support.
Young people, under age 25, represent almost a third of London's population. They have been hit hard by the pandemic and are facing;
Worsening job prospects
Greater risk of violence and abuse
Fewer opportunities and activities
Young people are really struggling with their mental health. Health professionals report seeing "a big increase in suicidal thinking and self-harm, eating disorders, anxiety and of course, isolation". The Children's Commissioner reports a 50% increase in significant mental health conditions amongst children and young people. The impact of the pandemic is worse for young people living in poverty.
How you can help
It is vital we support young people now to limit the long-term impact of this difficult year. We can't do it alone. It is going to take a powerful, collective effort from all of us if we are going to give young people the support they need.
You can make a difference by donating to our Youth Futures Fund to build a brighter future for the young people of London.
Through this Fund, our local community partners will give young people the vital support they need to thrive. We will reach some of our most disadvantaged young people – especially those living in poverty, facing barriers to finding work, at risk of violence and abuse and experiencing mental health issues.
Our local community partners have proven to be a lifeline for so many people over the last year. They showed up when the first lockdown hit, and they have stuck around. They are particularly good at reaching young people in their own communities because they understand their experiences, build trust and offer support in places where young people feel comfortable.
We are asking you to stand alongside your community today and donate to support young people.
By donating to the Youth Futures Fund, you will help support young people for many years to come. As the fund grows, we will be able to focus our support on an urgent issue facing young people each year. This year our focus will be on support young people's mental health.
For further information, please contact Laura, our Director of Business Development and Communications, at laura.perkins@londoncf.org.uk.
Fundraising updates
1 posts
Fundraising started!
Youth Futures Fund has launched a fundraising campaign, show your support with a donation!